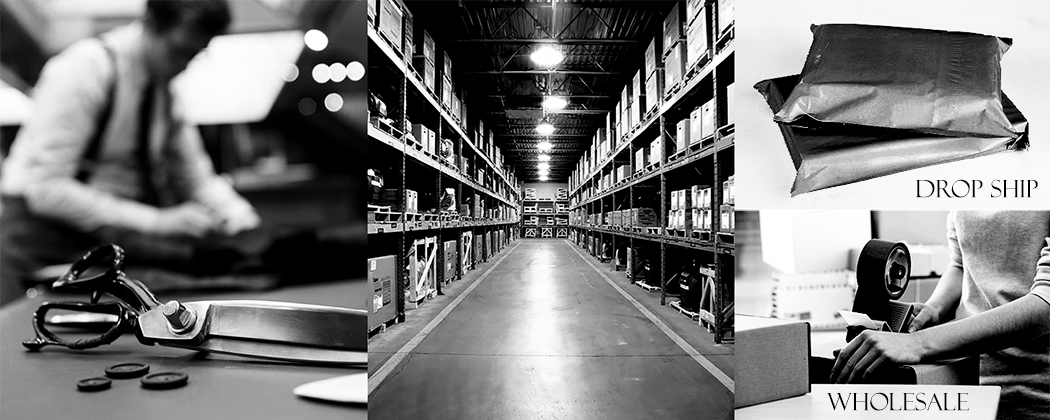 WELCOME TO THE DQT TRADE SITE
DQT Ltd is a manufacturer, retailer and trade supplier (wholesale and drop ship) of neckwear, waistcoats and accessories.
WHO CAN APPLY FOR A TRADE ACCOUNT?
A business, proprietor, or agent acting on behalf of an entity with legal status to resell products may apply for a trade account. Businesses intending to be the end user of our products will have their trade account application refused but may purchase through our retail site with a quantity discount.
WHAT IS THE DIFFERENCE BETWEEN A WHOLESALE TRADE ACCOUNT AND A DROP SHIP TRADE ACCOUNT?
A dropship account has no minimum order quantity but requires a minimum of 10 purchases in a running 3 months period. Prices are fixed for a dropship account no matter the quantity.
A wholesale account has a minimum order value of £150 per order but has no minimum order requirements in a running 3 months period. Price discounts are applied on higher quantities for a wholesale account.
CAN YOU PROVIDE MORE INFORMATION ON DROP SHIPPING?
Please visit here to learn more about drop shipping.
CAN I SEE YOUR PRICES?
To protect our trade partners, our prices will be provided once your trade account has been approved.
WHERE CAN I APPLY FOR A TRADE ACCOUNT?
You may apply for an account here.