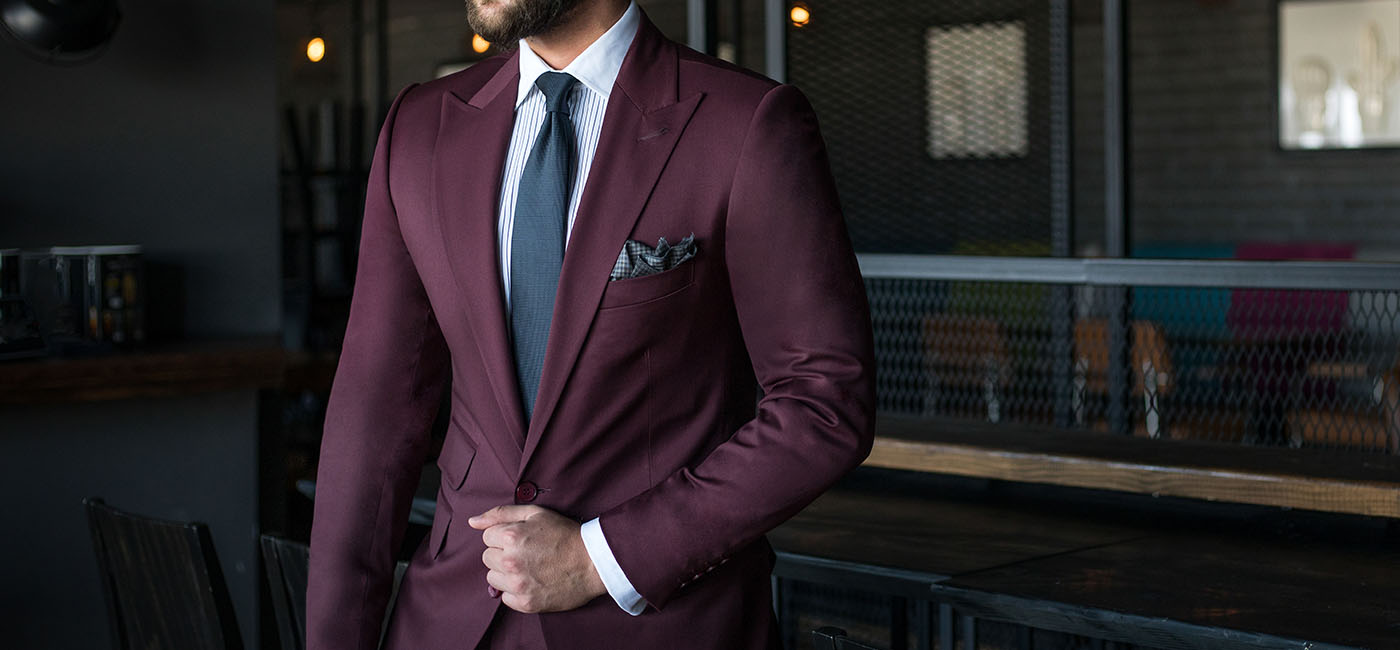 WELCOME TO THE DQT TRADE SITE
DQT Ltd is a leading manufacturer, retailer and trade supplier (wholesale and drop ship) of neckwear, waistcoats and accessories in the UK. We have over fifteen years of experience in the business.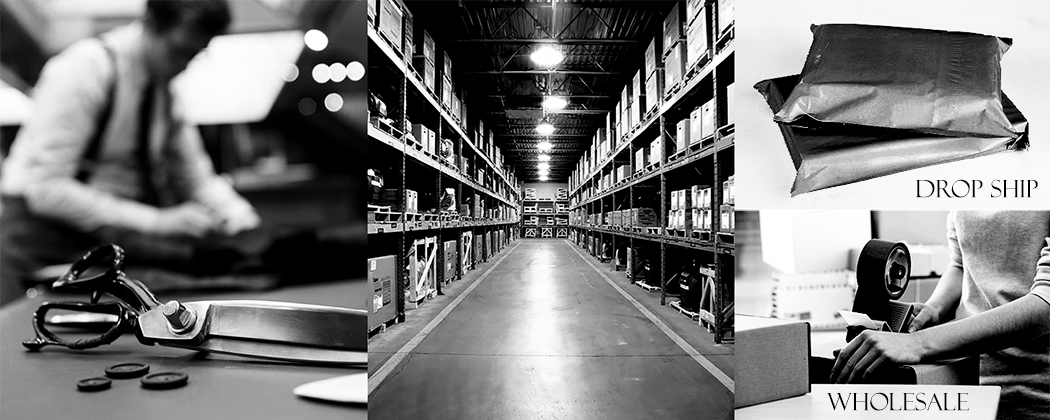 WHO CAN APPLY FOR A TRADE ACCOUNT?
A business or proprietor in the apparel, wedding or print industry with the intentions to resell our products may apply for a trade account. Businesses intending to be the end user of our products will have their trade account application refused.
CAN I SEE YOUR PRICES?
To protect our trade partners, our prices will be provided once your trade account has been approved.